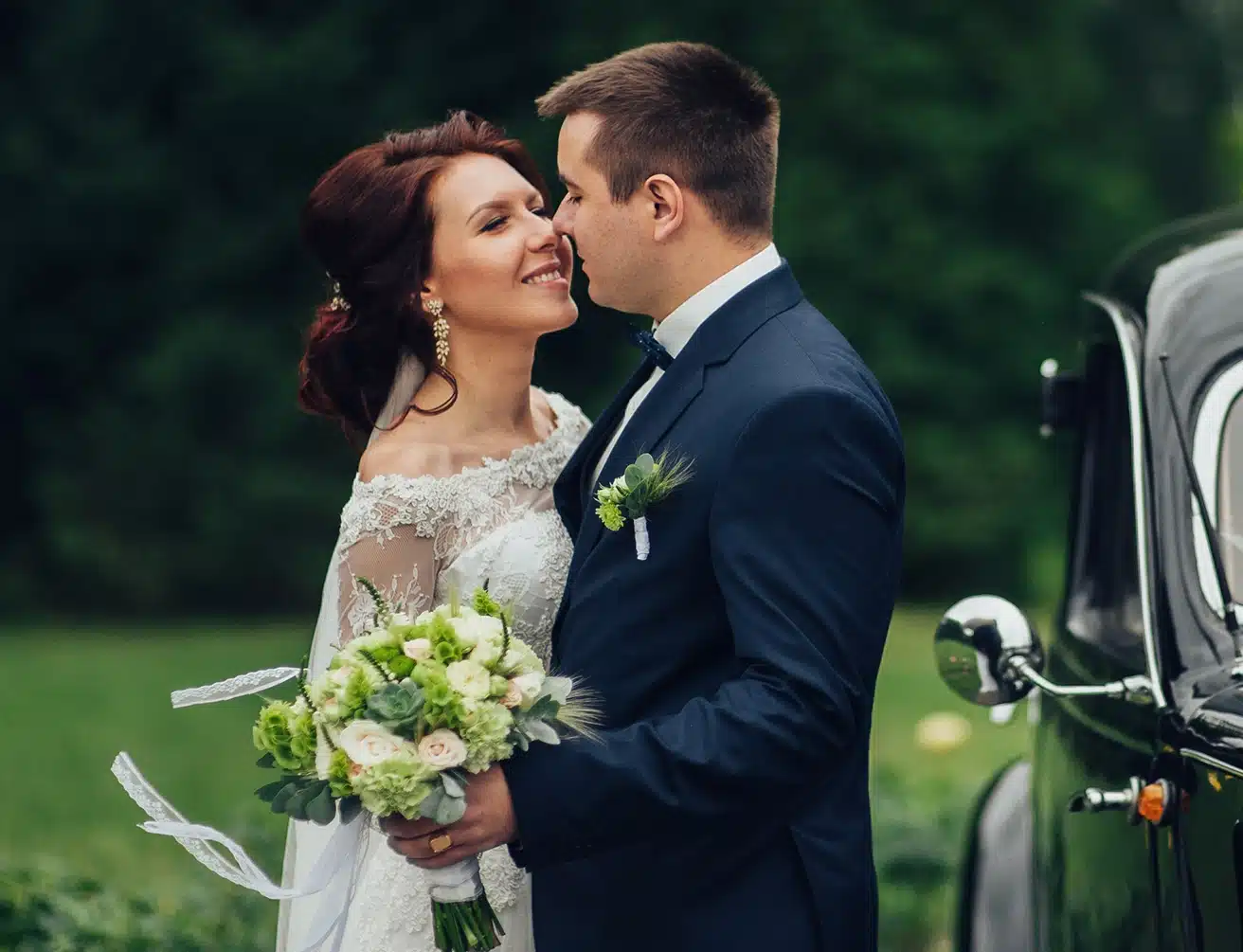 Your wedding day is one of the most special days of your life, and you want it to be unforgettable.
While there are many details to consider when planning a wedding, here are some tips on how to make your wedding day truly special:
Personalise Your Ceremony: Your wedding ceremony is the heart of your special day, and you can make it even more meaningful by personalising it. Consider writing your own vows, incorporating a special ritual or tradition, or including a reading or song that is significant to you and your partner.

Arrive in style: Add a touch of style for your special day. Why not travel in a British Classic Rolls Royce Silver Shadow accompanied by one or more limousines if required.

Plan a Unique Reception: Your wedding reception is a celebration of your love, and you can make it unique by incorporating your interests and personalities. Consider serving your favourite foods or drinks, incorporating a fun activity or game, or hiring a unique entertainment act.

Take Time for Yourselves: Your wedding day can be overwhelming, and it's important to take time for yourselves. Consider having a private moment together before the ceremony, taking a few minutes to yourselves during the reception, or planning a special activity or outing for just the two of you.

Hire Professional Services: Hiring professional services such as a wedding planner, photographer, or caterer can take the stress out of planning your wedding and ensure that everything runs smoothly on the day. Consider hiring professionals who specialise in weddings and have a good reputation in the industry.

Have Fun: Lastly, remember to have fun on your wedding day! It's easy to get caught up in the details and stress of planning, but it's important to enjoy the moment and celebrate your love with family and friends.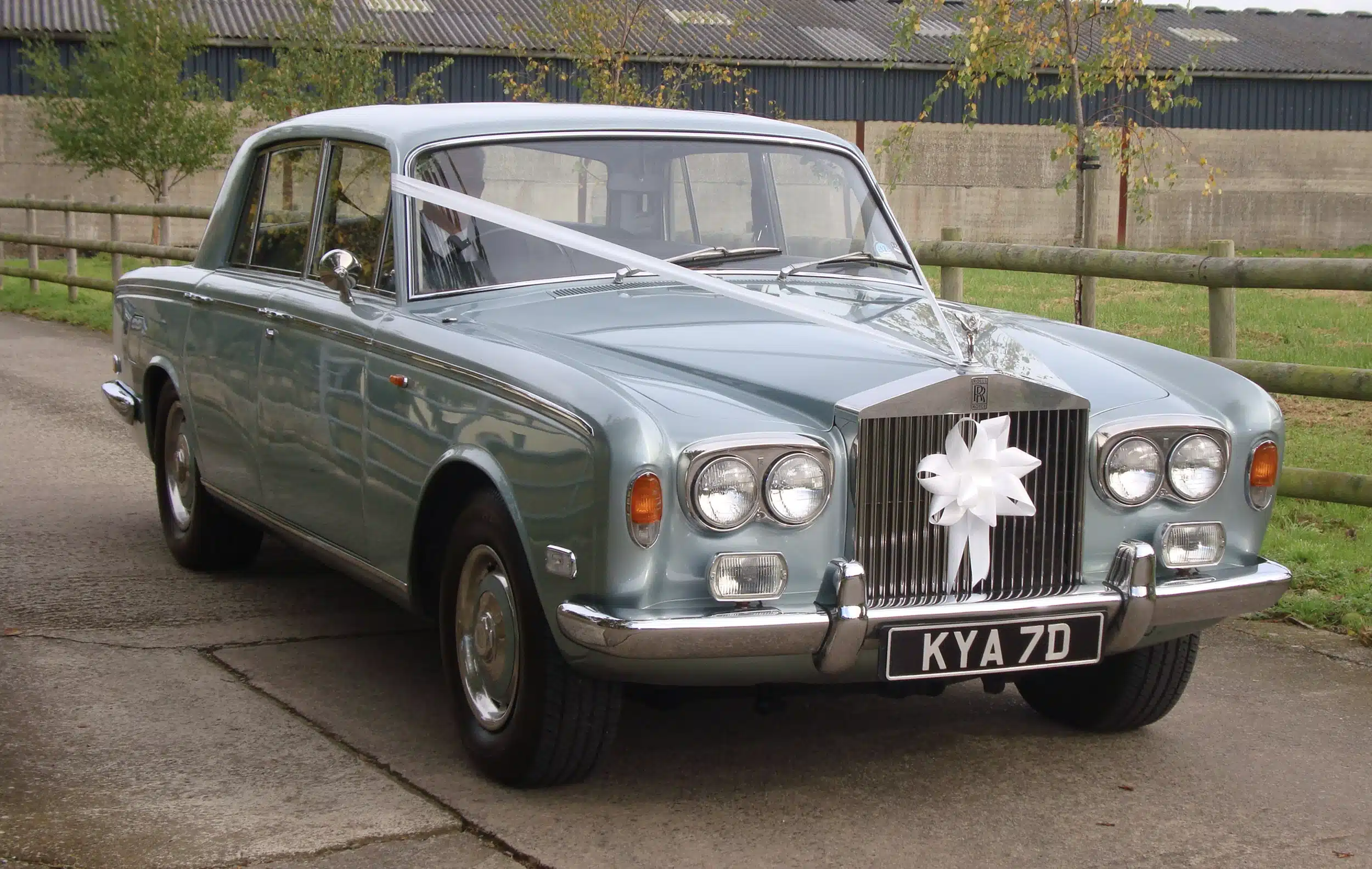 In conclusion, making your wedding day special is about personalising your ceremony and reception, incorporating meaningful elements, taking time for yourselves, hiring professional services, and having fun. By following these tips, you can create a wedding day that is truly unforgettable.