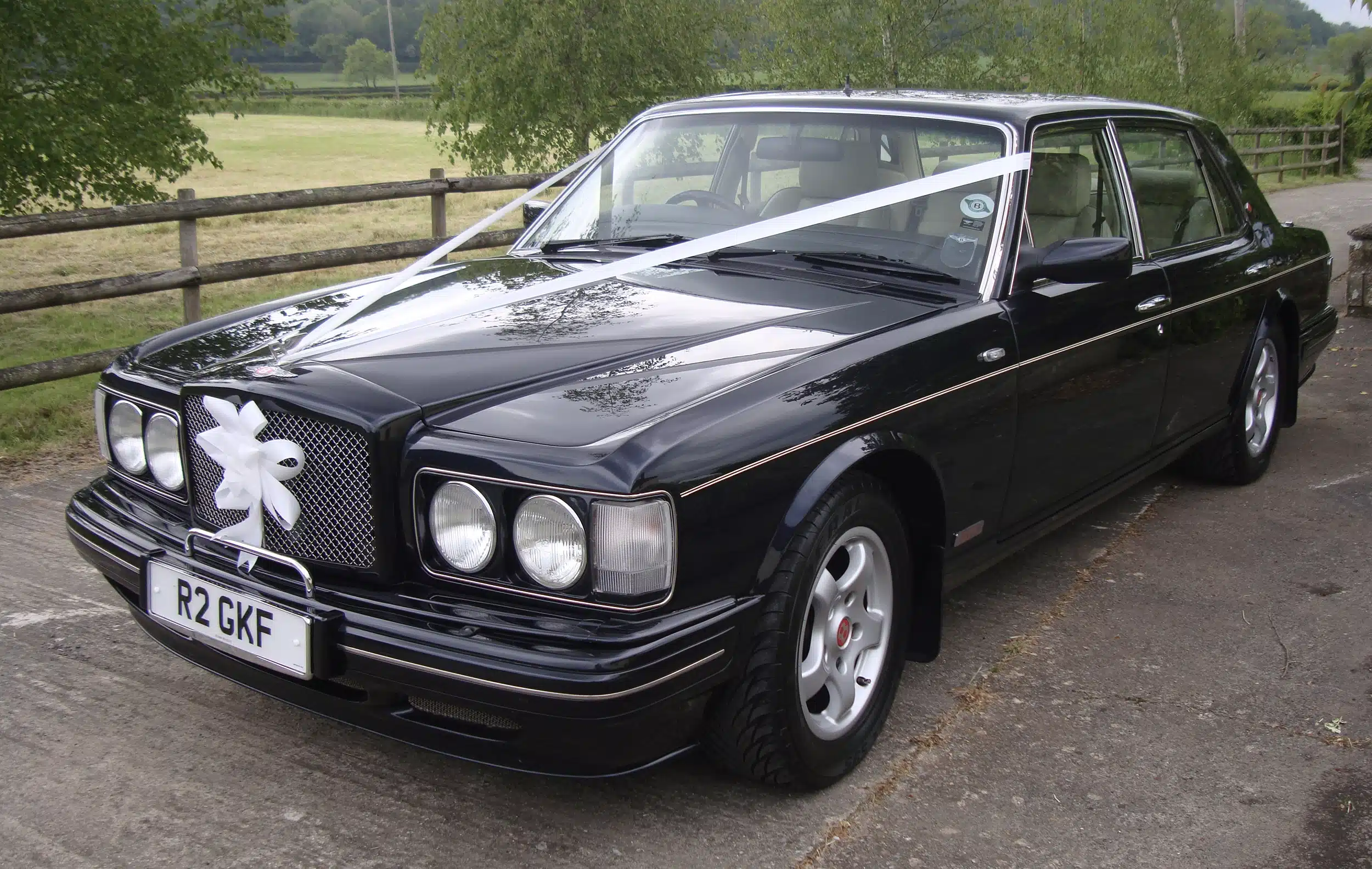 Bentley RT Turbo
The Bentley is a high-performance luxury car produced by Bentley Motors from 1985 to 1997.
The 1997 Bentley is powered by a 6.75-liter V8 engine that produces 400 horsepower and 616 lb-ft of torque. The engine is paired with a 4-speed automatic transmission.
Vehicle make: BENTLEY

Year of manufacture: 1997

Cylinder capacity: 6750 cc
High-performance and exceptional craftsmanship
The Bentley features a classic and elegant exterior design with a long hood, a large grille, and a sloping rear end. The interior is luxurious and spacious, with leather seats, wood trim, and high-end audio and climate control systems.
Some notable features of the 1997 Turbo R include anti-lock brakes, airbags, power steering, power windows, power mirrors, and a power sunroof. The car also features a sophisticated suspension system with adjustable shock absorbers and self-leveling rear suspension.
Overall, the 1997 Bentley is a highly desirable luxury car for those who appreciate classic design, high-performance, and exceptional craftsmanship.