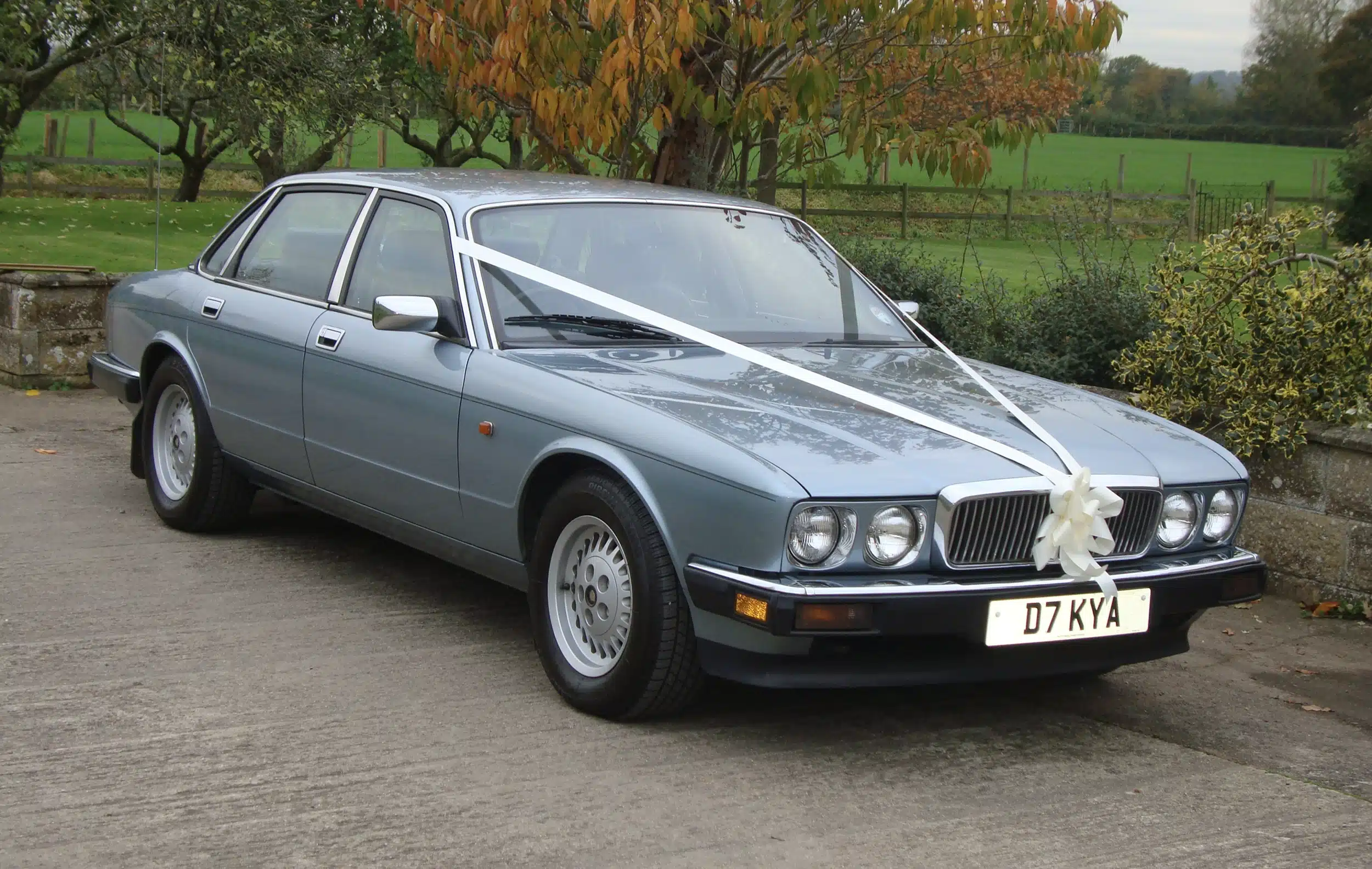 Jaguar XJ
The Jaguar XJ of 1992 was a part of the XJ40 generation, which was produced by Jaguar from 1986 to 1994. The 1992 XJ was a full-size luxury sedan with a classic, refined exterior design that incorporated modern styling elements.
The 1992 Jaguar XJ was available in several different trim levels, including the XJ6, XJ12, and Sovereign. These models were powered by either a 3.2-liter or 4.0-liter inline six-cylinder engine or a 6.0-liter V12 engine, respectively. The engines were paired with a four-speed automatic transmission.
Year of manufacture: 1992

Cylinder capacity:3239 cc
High-performance and exceptional craftsmanship
The XJ of 1992 had a spacious and elegant interior with high-quality materials, leather seats, and wood trim. It also featured a range of luxury and convenience features, such as power windows, power locks, power mirrors, air conditioning, and a premium audio system.
Safety features of the 1992 Jaguar XJ included anti-lock brakes, traction control, and driver and passenger airbags.
Overall, the 1992 Jaguar XJ was a highly desirable luxury sedan for those who appreciated classic design, advanced technology, and refined driving experience. It remains a popular choice for classic car enthusiasts and collectors today.