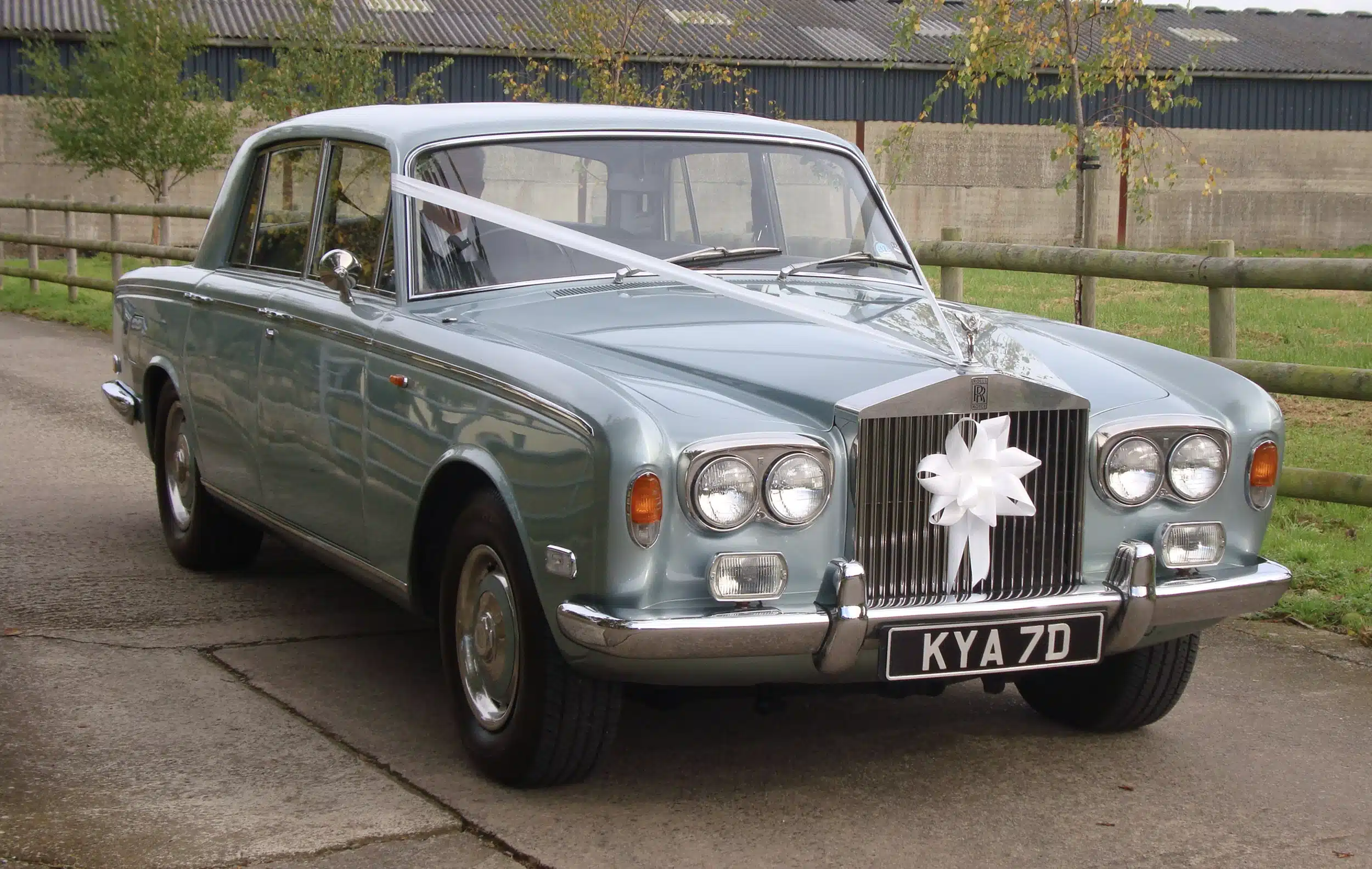 Rolls Royce Silver Shadow MK1
The Rolls Royce Silver Shadow is a luxury car that was produced by Rolls Royce from 1965 to 1980. It was the first Rolls Royce to feature a monocoque chassis, which reduced the weight of the car and improved handling. The Silver Shadow was also the first Rolls Royce to feature modern amenities such as power steering, air conditioning, and disc brakes.
The Silver Shadow was available in two body styles: a four-door saloon and a two-door coupe. The saloon was the more popular of the two and was available in standard and long-wheelbase versions. The long-wheelbase version offered more legroom for passengers in the rear seats, making it a popular choice for those who wanted to be chauffeur-driven.
Vehicle make: Rolls Royce

Year of manufacture: 1973

Cylinder capacity: 6750 cc
Beauty and craftsmanship
Under the hood, the Silver Shadow was powered by a 6.2-liter V8 engine that produced 172 horsepower. It was mated to a three-speed automatic transmission, which made for smooth and effortless shifting. The Silver Shadow was also equipped with a self-leveling suspension system, which ensured a comfortable ride even on bumpy roads.
The interior of the Silver Shadow was luxurious and elegant, with high-quality materials such as leather and wood used throughout. The dashboard featured a large speedometer and tachometer, as well as gauges for fuel level and oil pressure. The seats were comfortable and supportive, making long journeys a pleasure.
The Rolls Royce Silver Shadow is a popular choice for weddings and other special events, thanks to its timeless style and luxurious features. It remains a classic car today, and enthusiasts around the world continue to appreciate its beauty and craftsmanship. If you're looking for a classic car that exudes luxury and style, the Rolls Royce Silver Shadow is definitely worth considering.