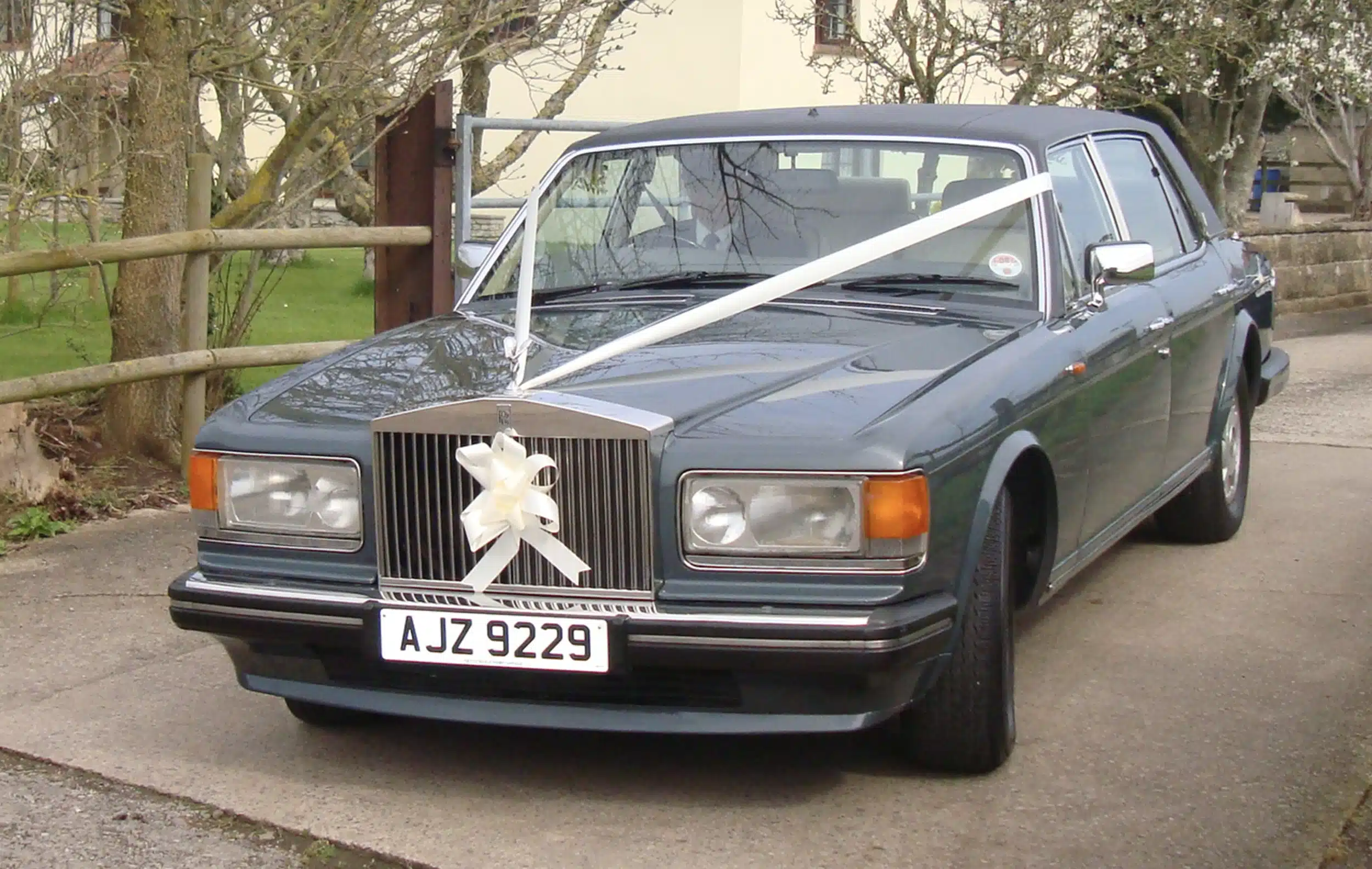 Rolls Royce Silver Spur
The Rolls Royce Silver Spur is a luxury car that was produced by Rolls Royce from 1980 to 1999. It was an extended-wheelbase version of the Rolls Royce Silver Spirit and was designed to offer even more space and comfort for passengers in the rear seats.
The Silver Spur was powered by a 6.75-liter V8 engine that produced 220 horsepower, which was mated to a four-speed automatic transmission. It featured an adaptive suspension system that adjusted to the road conditions, providing a smooth and comfortable ride even on uneven surfaces.
Vehicle make: Rolls Royce

Year of manufacture: 1973

Cylinder capacity: 6750 cc
Luxurious and elegant
The interior of the Silver Spur is luxurious and elegant, with high-quality materials such as leather and wood used throughout. The rear seats were designed to offer maximum comfort, with ample legroom and adjustable headrests. The dashboard featured a large speedometer and tachometer, as well as gauges for fuel level and oil pressure.
One of the unique features of the Silver Spur was the division window, which could be raised or lowered to provide privacy between the driver and the rear passengers. This feature made the Silver Spur a popular choice for VIPs and heads of state.
The Rolls Royce Silver Spur is a popular choice for weddings and other special events, thanks to its timeless style and luxurious features. It remains a classic car today, and enthusiasts around the world continue to appreciate its beauty and craftsmanship. If you're looking for a classic car that exudes luxury and comfort, the Rolls Royce Silver Spur is definitely worth considering.