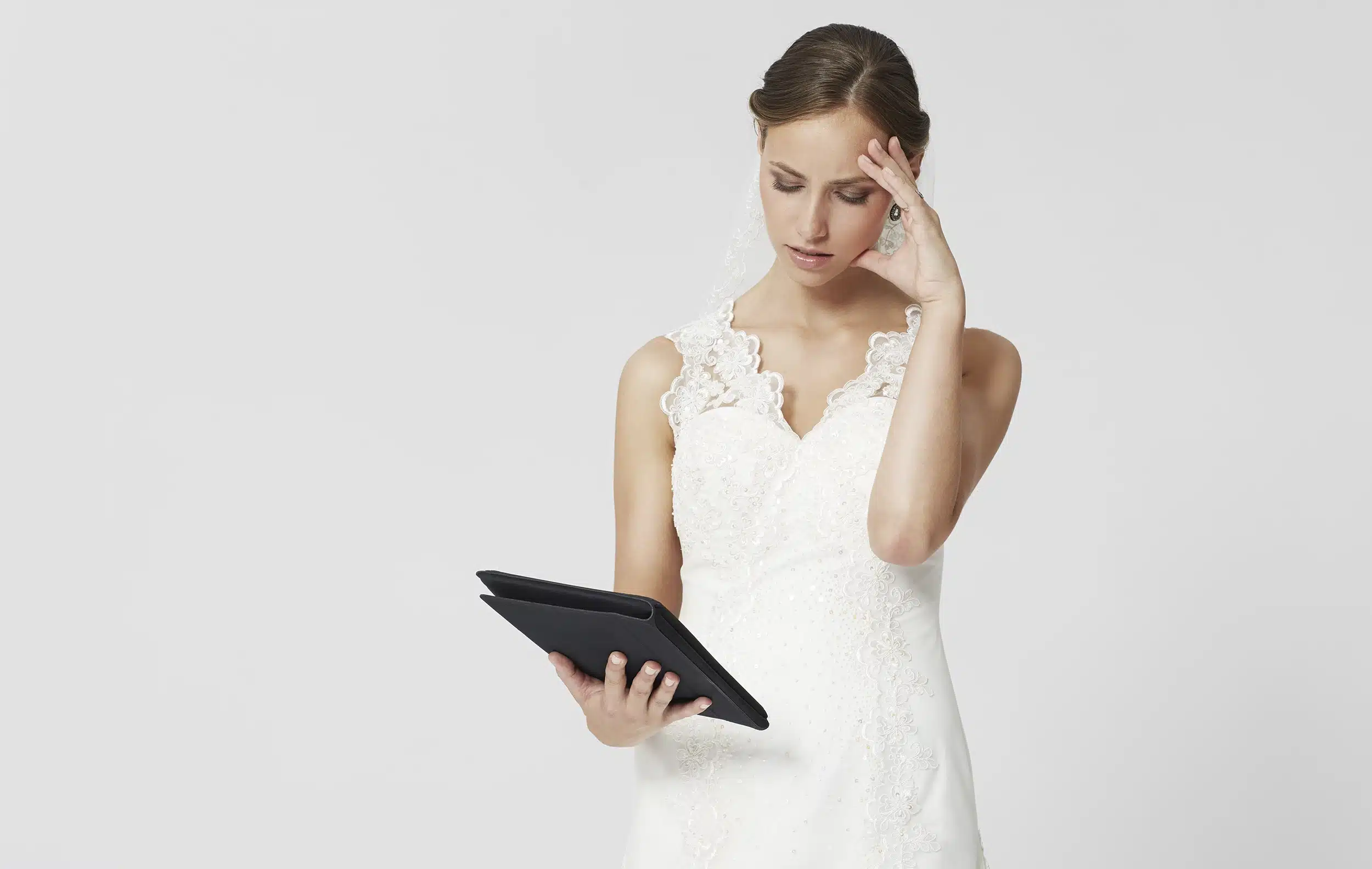 Planning a wedding can be an overwhelming task, and many couples choose to hire a wedding planner to help them with the process.
A good wedding planner can take the stress out of planning and ensure that everything runs smoothly on the big day. Here are some tips on how to choose the right wedding planner for you:
Look for Experience: When choosing a wedding planner, look for someone with experience in the industry. A planner who has planned several weddings will have the knowledge and skills needed to handle any situation that may arise.

Check Reviews and References: Before hiring a wedding planner, be sure to check their reviews and references. This will give you an idea of their reputation and level of service. You can also ask for recommendations from friends or family who have worked with a wedding planner in the past.

Consider Personality and Communication: It's important to choose a wedding planner who you feel comfortable working with and who understands your vision for your wedding. Consider their personality and communication style to ensure that you are on the same page.

Discuss Budget and Fees: Wedding planners typically charge a fee for their services, and it's important to discuss this upfront to avoid any surprises. Be sure to discuss your budget and any additional fees that may be incurred.

Check for Accreditation: Accreditation by a professional organization such as the UK Alliance of Wedding Planners can be a sign of a reputable and skilled wedding planner.

Review Contracts: Before hiring a wedding planner, be sure to review their contract carefully to ensure that you understand the scope of their services, fees, and payment terms. This will help to avoid any misunderstandings or disagreements later on
In conclusion, choosing a wedding planner is an important decision that requires careful consideration. Look for experience, check reviews and references, consider personality and communication, discuss budget and fees, check for accreditation, and review contracts carefully. By following these tips, you can find the right wedding planner for your special day and ensure that everything runs smoothly from start to finish.